For next 100 years
DAIMEI GROUP
Daimei Plastic Co., Ltd.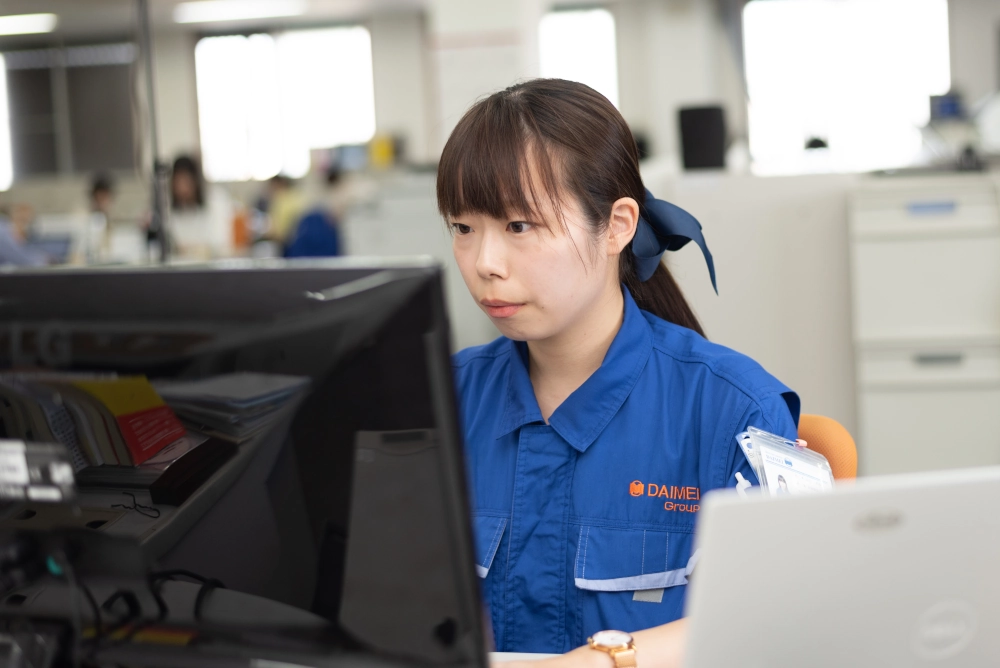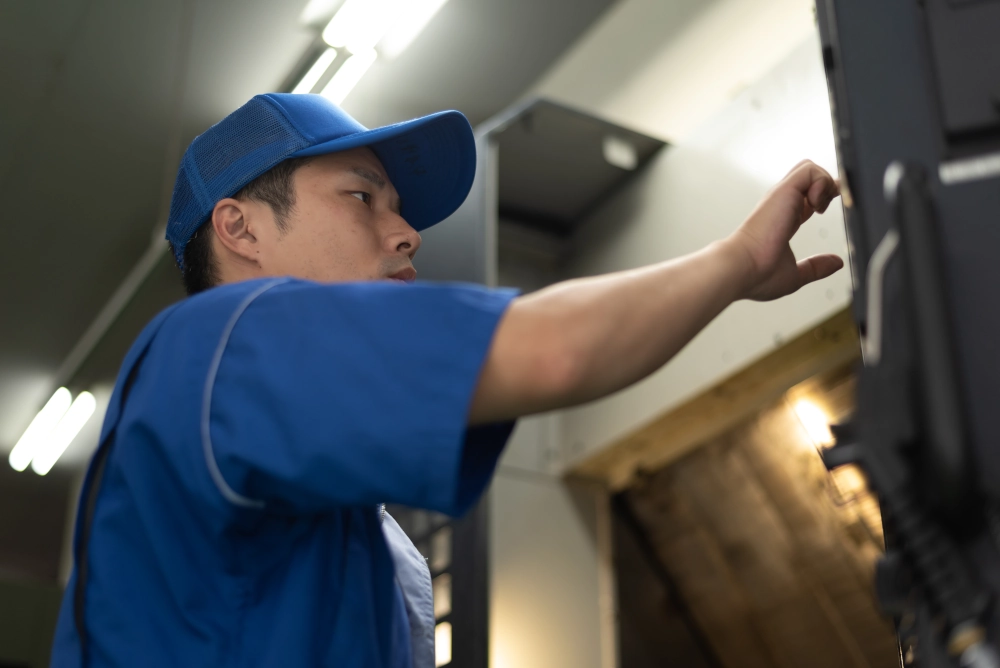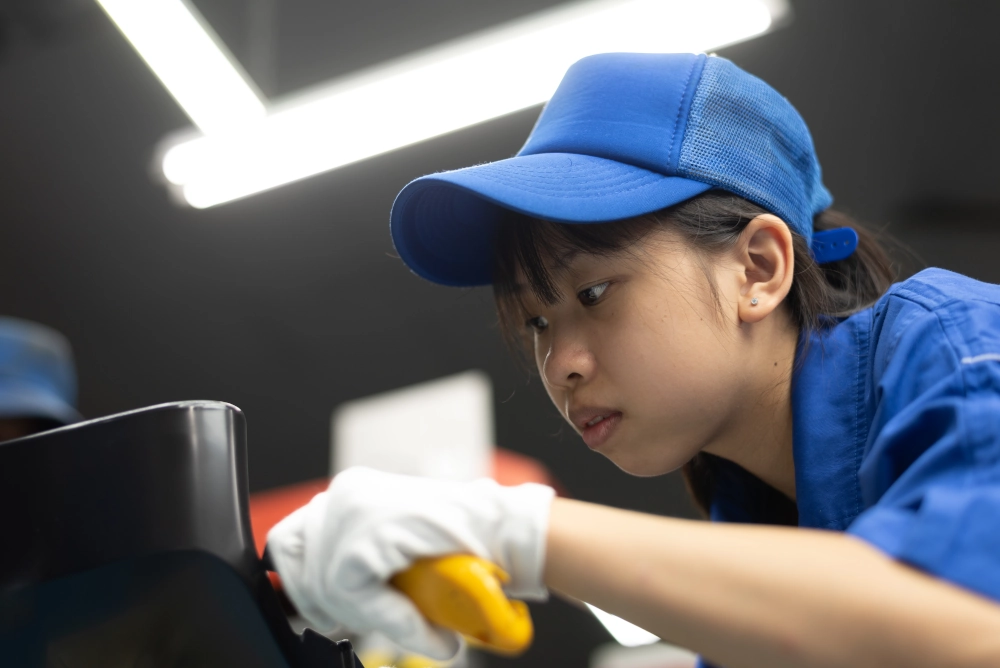 Aiming for a better "shape" by bringing out the best in people
From Daimei's founding to the present day, we have continued to search for the optimal "shape" to meet customer demands and contribute to society.

We look forward to continually taking on technical challenges while we overcome obstacles of our own making.
PRODUCTS & SERVICES
We provide convenience and enrich people's lives.
INTERGRATED PRODUCTION
At Daimei, our integrated manufacturing system delivers the optimal shape.
We accept orders from any stage.
ABOUT DAIMEI
The Daimei Group began in 1914 by producing carved wooden signboards,
and now we give shape to customer needs.