TECHNICAL INFORMATION
Mold
We have a 30-year track record in molding.
We have a long tradition of passing down techniques and a treasure trove of experience that helps us meet various customer demands.

Mold fabrication process
We handle the entire process of mold fabrication from design, to metal processing, and assembly.
Using 3D CAD/CAM, our high-precision machining and skilled craftsmen create high-quality molds.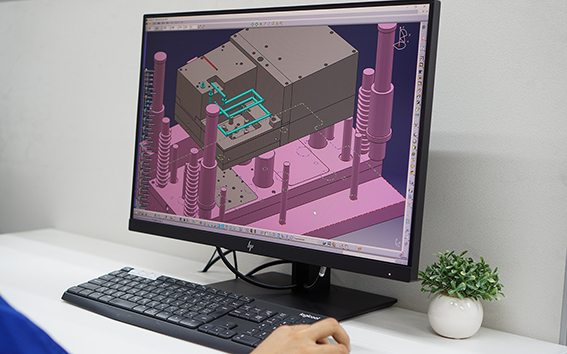 Mold Design
3D CAD allows us to analyze product shapes and design molds suitable for formation.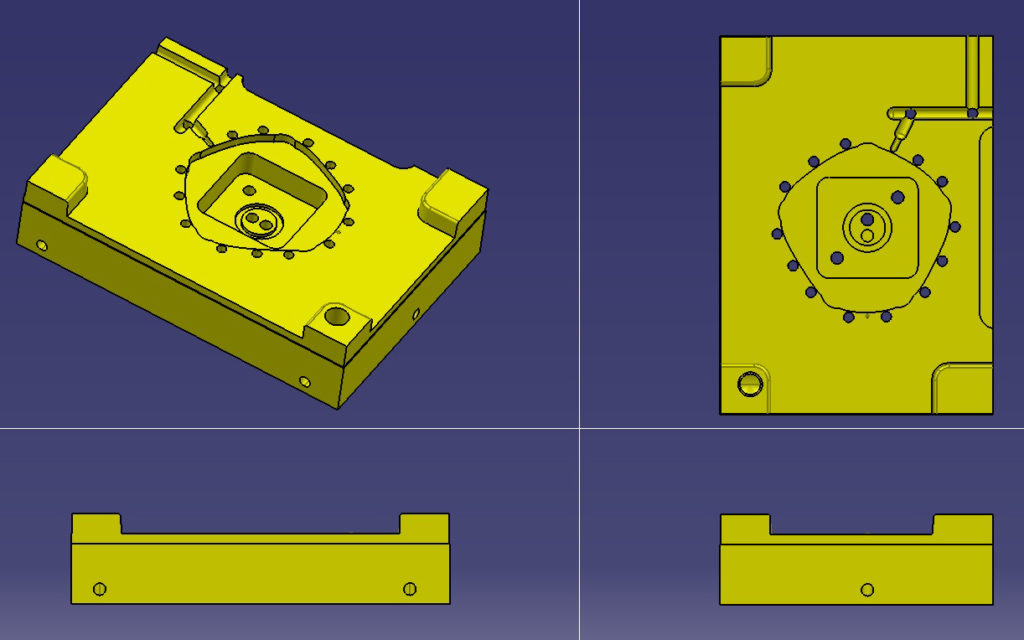 Processing consideration
We consider the delivery date and product details before deciding on various machining processes.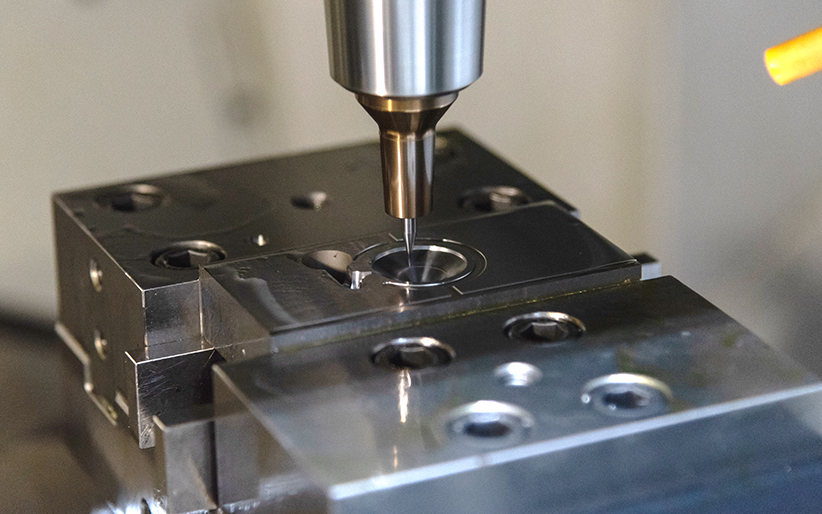 Various types of machining
Based on design data, we use equipment such as the machining center, wire cutter, and electric discharge machine to handle the machining process.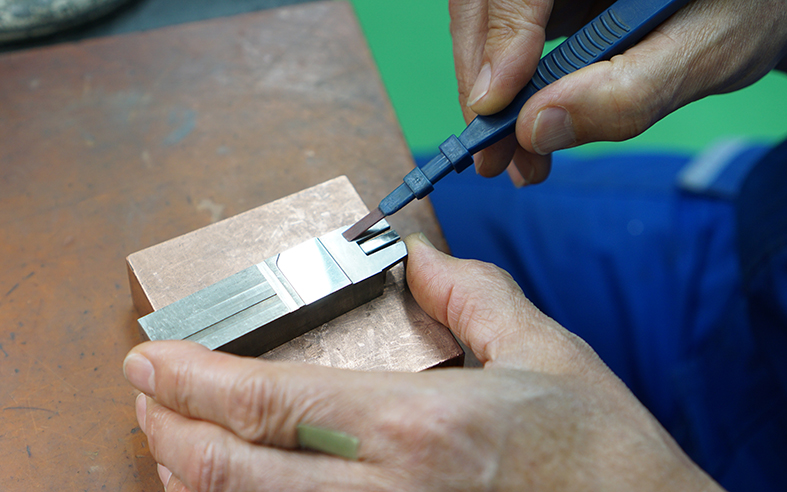 Polished Finish
We use highly detailed mirror finish polishing and other polishing techniques for smooth release depending on the customer's needs.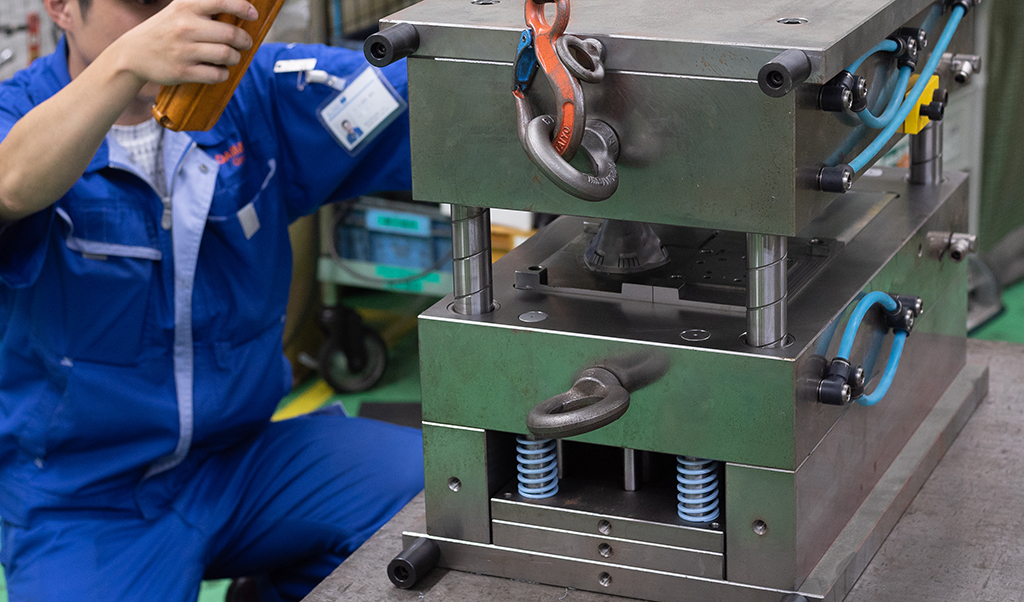 Assembly
After performing a final check of the product shape and customer specifications, we assemble the mold with precision.
Mold repair service
Using 30 years of accumulated skills and experience along with a full range of equipment, we can maintain and repair broken resin molds. Please feel free to contact us on repairs of molds made by other companies as well.
Reverse engineering service
We also offer reverse engineering services for molded and processed goods. Don't hesitate to let us know if you are in a bind even if you lack the 3D CAD data.