TECHNICAL INFORMATION
技術案内
Creating 3D data from objects

We provide reverse engineering services for molded and processed products. If you do not have 3D CAD data, please contact us.
Reverse engineering flow
If you have an object on hand but not the 3D CAD data or schematics, or if you want to create 3D CAD data from a design mock up, we can create the data using the optimal process.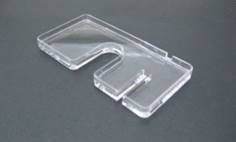 Ready the resin or metal components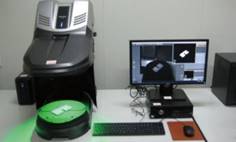 Create object data using a 3D scanner 
(Approximate work size: Φ300 x H200)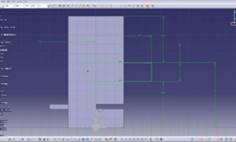 3D modeling in CAD based on scan data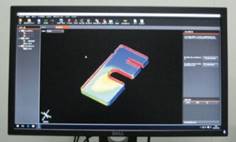 Compare scan data and 3D models
Check deviation from the object and correct the 3D model as necessary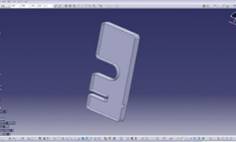 3D model is complete
Output the interim file in IGES or STEP

Please feel free to contact us at the following address if you have any questions regarding this matter.

Daimei ECS Co., Ltd.
TEL:+81-6-6745-7360
FAX:+81-6-6745-9610