PRODUCTS
Household electrical goods/industrial products, etc.
Industry parts
Mainly produces exterior parts. Capable of handling a variety of secondary processing.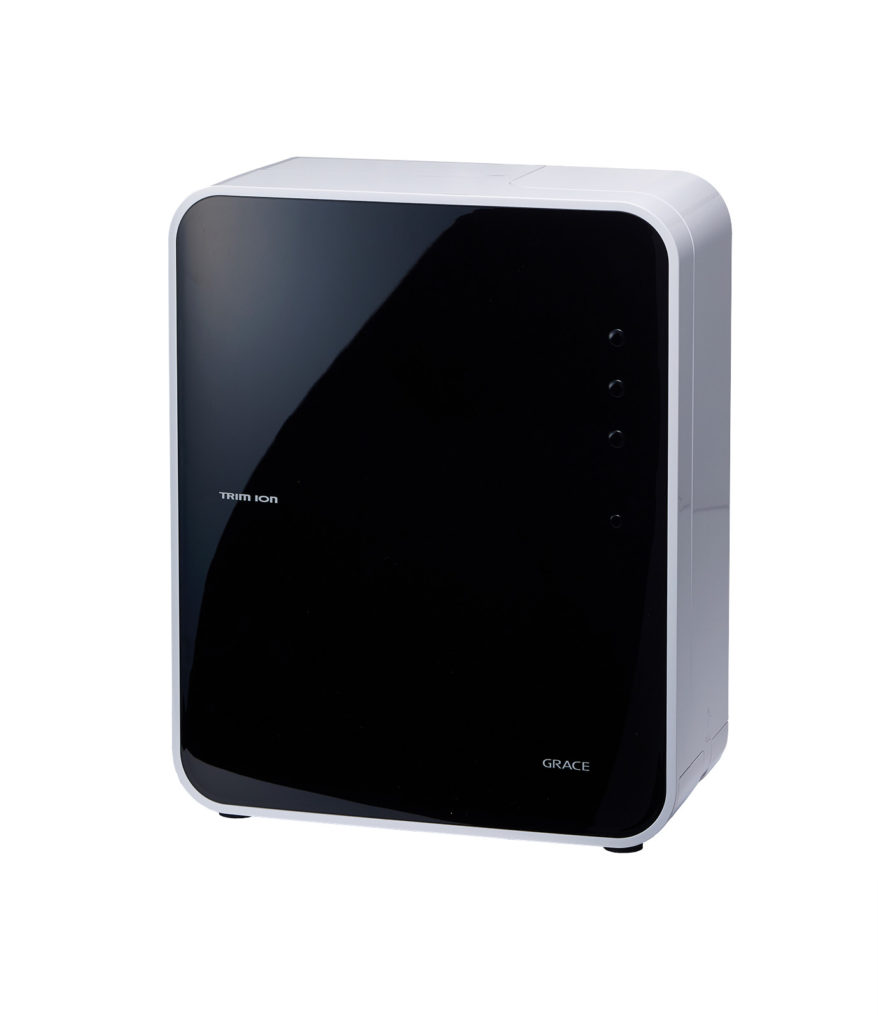 Water regulator housing (interior and exterior parts)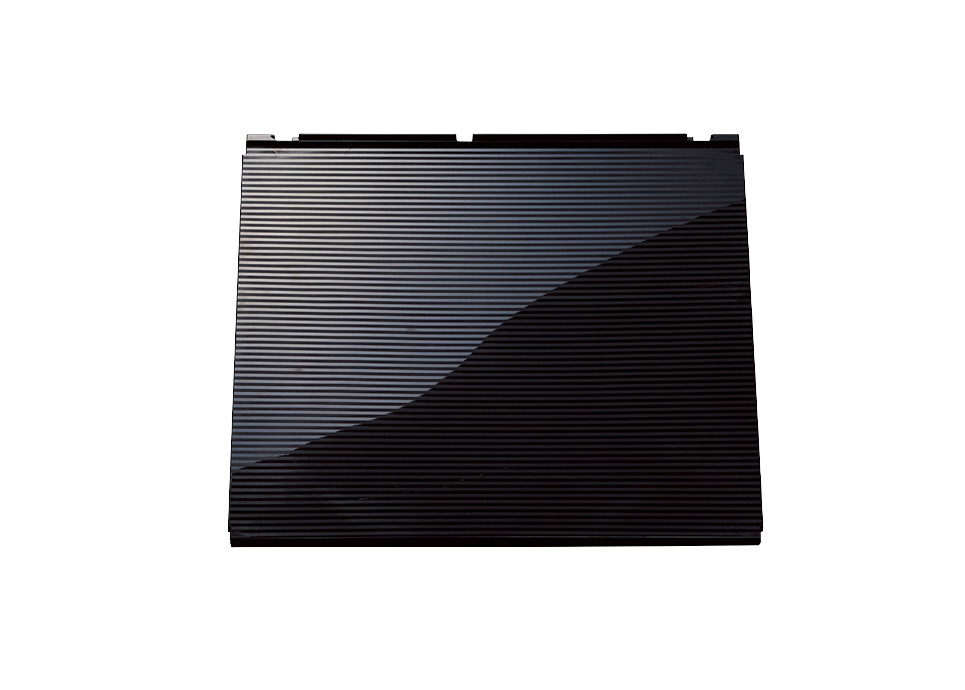 Built-in dishwasher front panel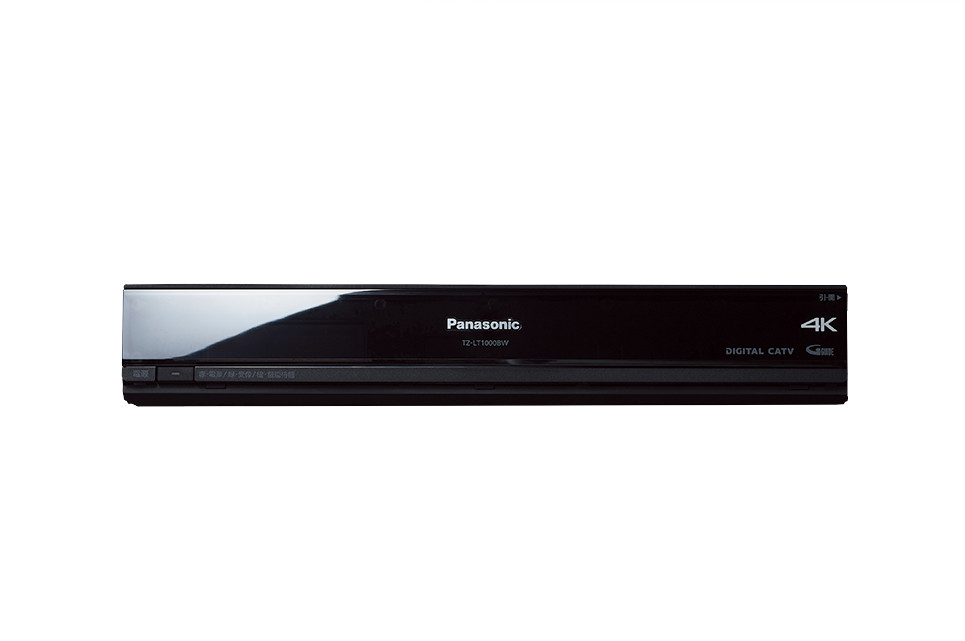 Set-top box housing (interior and exterior components)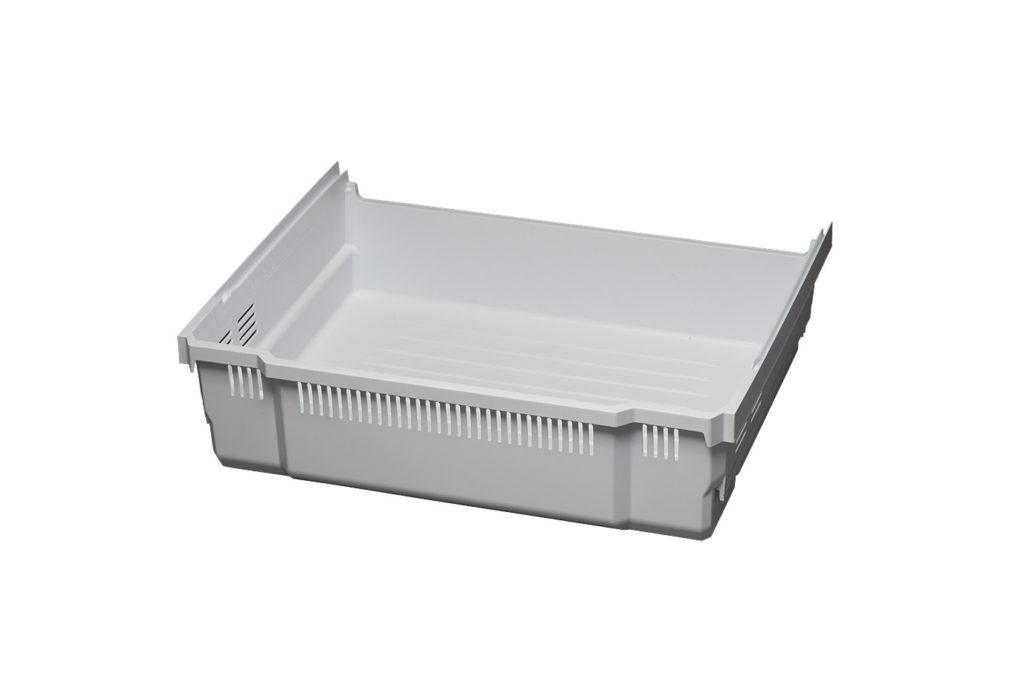 Refrigerator vegetable case
Automotive interior/exterior
Automobile parts
Mainly produces interior parts. We can also handle secondary processing including painting.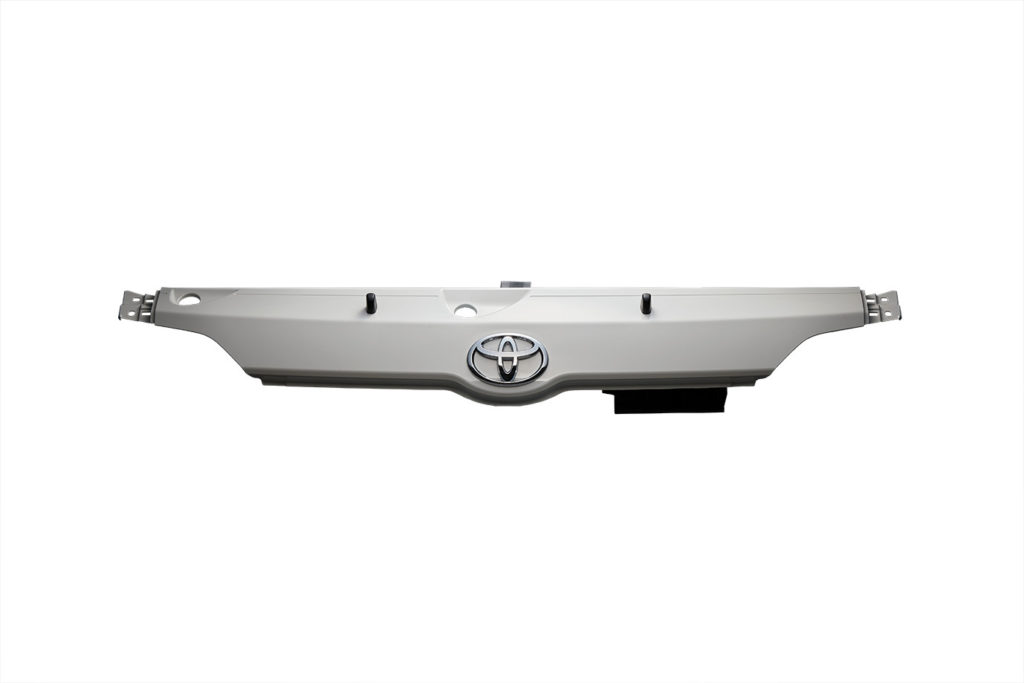 front panel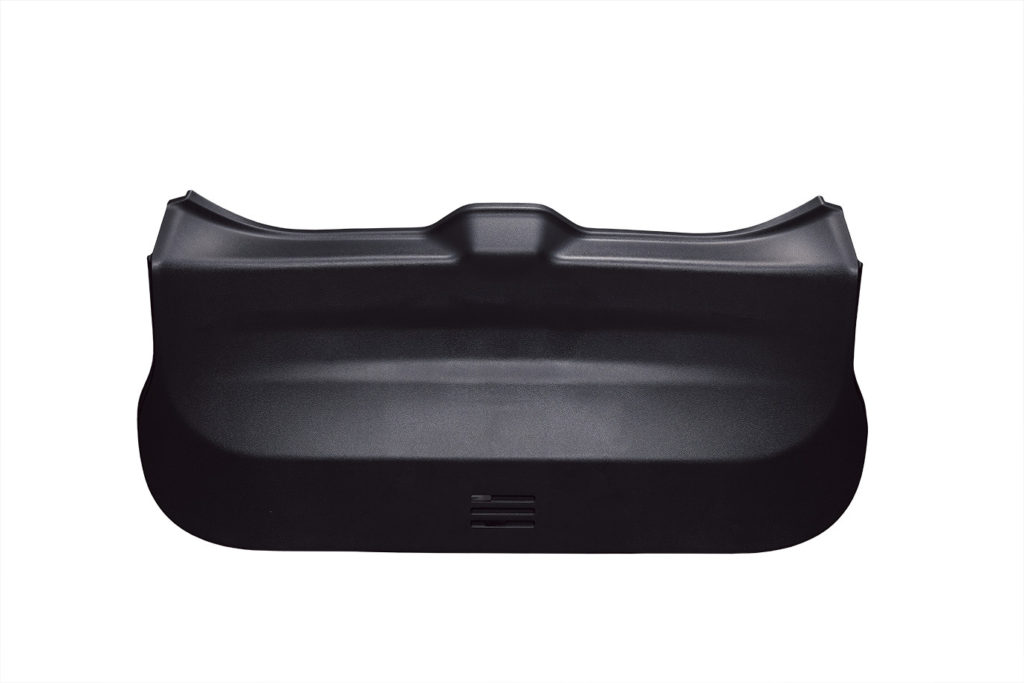 back door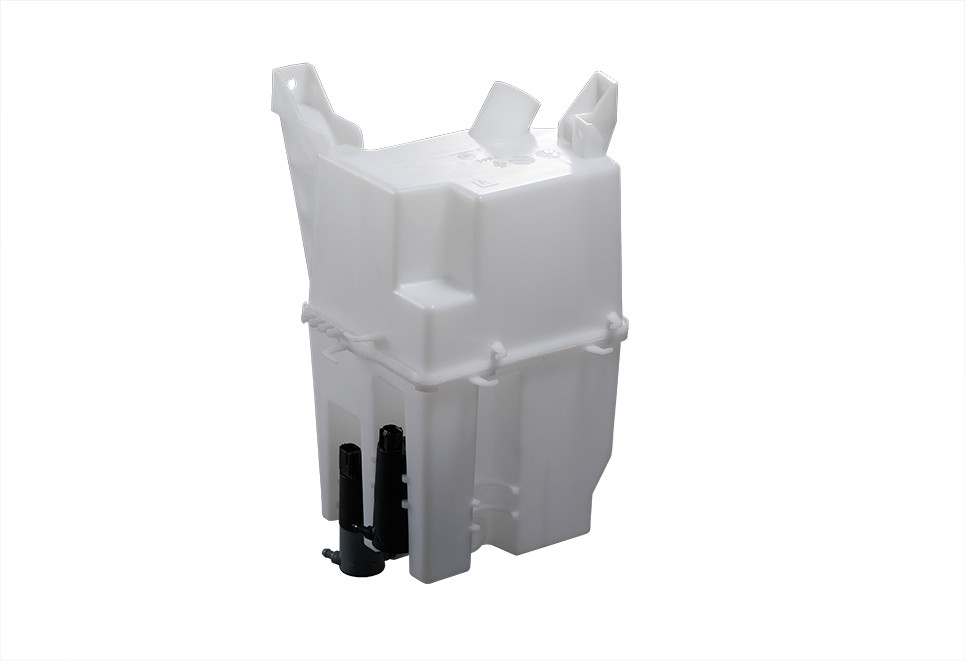 washer tank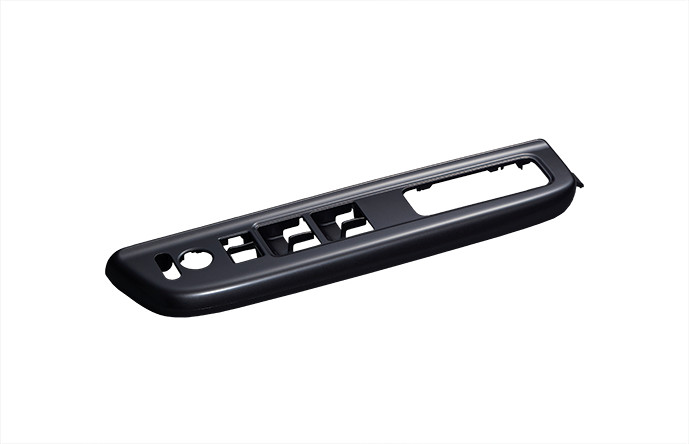 switch panel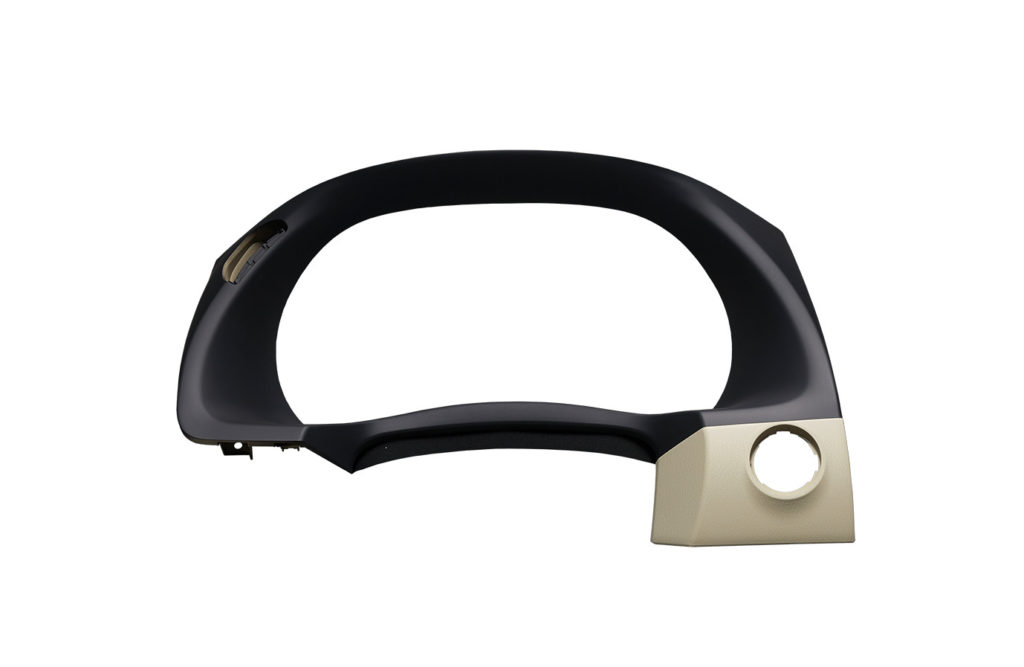 lid cluster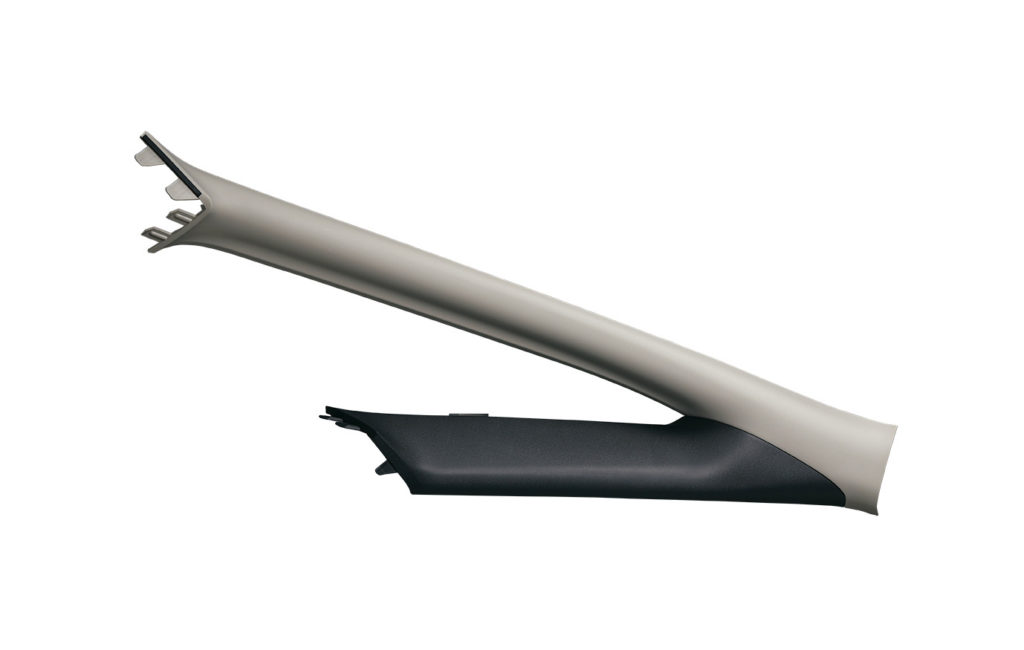 front pillar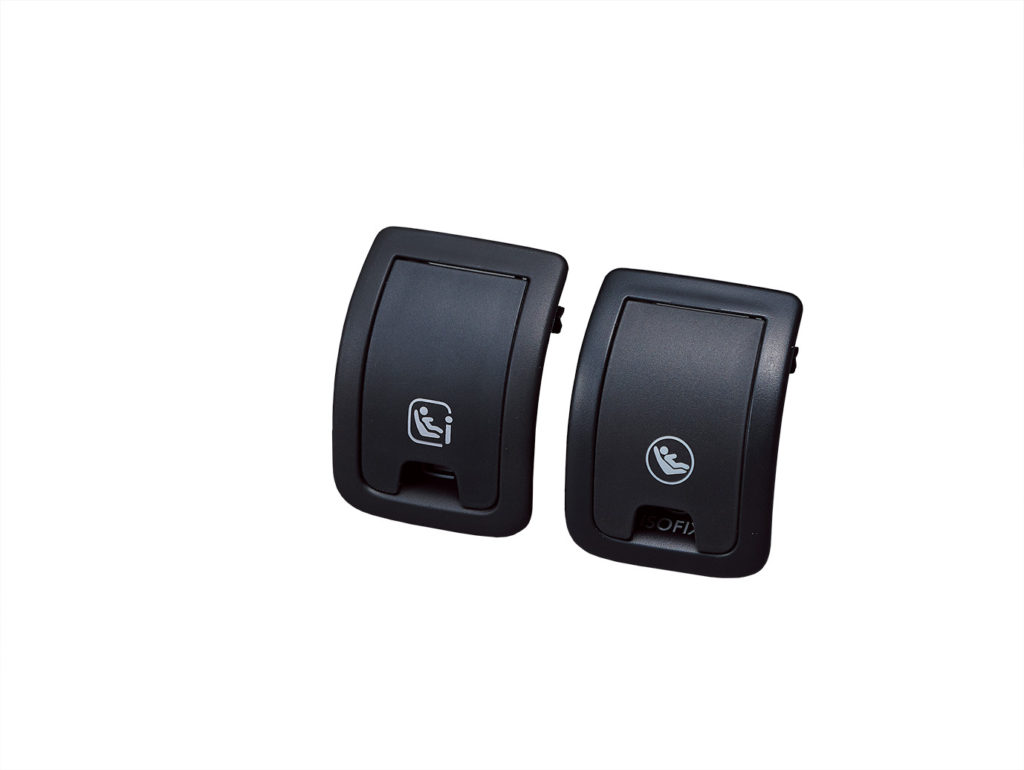 Cover Anchor/Cap