CORPORATE PROFILE
Company Profile
trade name
Daimei Plastic Co., Ltd.
capital stock
capital stock 98 million yen
(capital reserve 934 million yen)
head office
18-15 Shichikenya, Higashiosaka, Osaka 577-0005, Japan
representative
President and Representative Director Toru Yamaguchi
subsidiary company
Osaka・Nara・Okayama・Tochigi・Oita
affiliated company
Meiban Group
(Singapore・Malaysia・China)
business line
Manufacture of industrial plastic interior and exterior products and engineering plastic products, and ultra-precision mold making(Design, prototype models, product design, various molds, injection molding, various surface treatments, assembly, finished products, etc.)
Number of Employees
Approx. 290 persons(The entire Daimei Group)
Mainly take the first
Panasonic Corporation
Panasonic Connect Co., Ltd.
Panasonic Housing Solutions Co., Ltd.
Panasonic Entertainment & Communication Co., Ltd.
Marelli Corporation
KASAI KOGYO CO., LTD.
ADACHI LIGHT CORPORATION
Message from the President
Greetings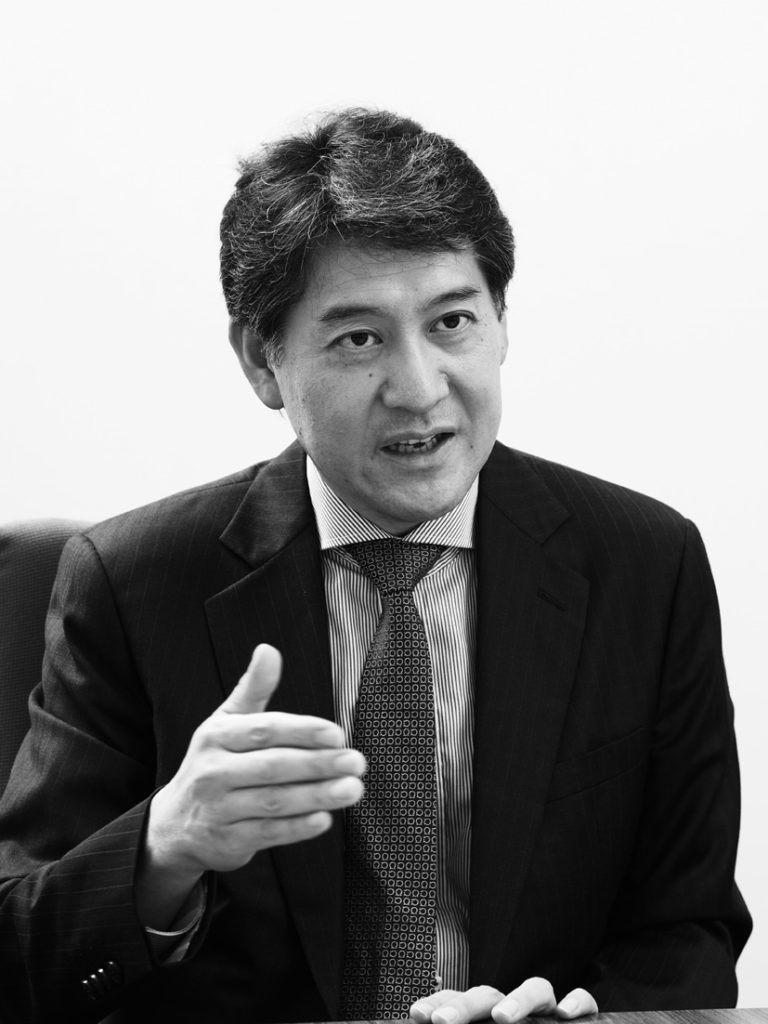 We aim for a good "form" that makes the most of people.
In 1914,the founder,the late Mr.Iwao Yamaguchi started a business of metal signboard and nameplate after he moved to Semba Osaka from Himeji city with an ambition to start a business and rent a small shop there. In 1932, the organization changed to a corporation, and we have continued to innovate depending on customer requirements and a trend of the time based on our mission of "We provide convenience and affluence to people's life." Now, our business line is mainly providing a mold for plastic injection molding, injection molding, and secondary processing of high-grade exterior parts in the Automotive and Consumer Electronics fields.
Since its foundation, we have been consistent in management, which led to the 108th anniversary in 2022. It's all because of our stakeholder's continuous patronage, and we highly appreciate it.
We assume that brushing up solutions that match market needs is necessary to keep growing in a global market that becomes even more competitive. The company, environmentally friendly, grasp market trends and continue to innovate, is DAIMEI.
For the next 100 years, all employees will become monoliths based on Daimei Credo, and we aim for a great leap with the keywords "Make the most of people's ability" "Continuous creation of technical products" and "Flexible management system".