CORPORATE PROFILE
Company Profile
Corporate profile
trade name
Daimei Plastic Co., Ltd.
capital stock
capital stock 98 million yen
(capital reserve 934 million yen)
head office
18-15 Shichikenya, Higashiosaka, Osaka 577-0005, Japan
representative
President and Representative Director Toru Yamaguchi
subsidiary company
Osaka・Nara・Okayama・Tochigi・Oita
affiliated company
Meiban Group
(Singapore・Malaysia・China)
business line
Manufacture of industrial plastic interior and exterior products and engineering plastic products, and ultra-precision mold making(Design, prototype models, product design, various molds, injection molding, various surface treatments, assembly, finished products, etc.)
Number of Employees
Approx. 290 persons(The entire Daimei Group)
Mainly take the first
Panasonic Corporation
Panasonic Connect Co., Ltd.
Panasonic Housing Solutions Co., Ltd.
Panasonic Entertainment & Communication Co., Ltd.
Marelli Corporation
KASAI KOGYO CO., LTD.
ADACHI LIGHT CORPORATION
Message from the President
Greetings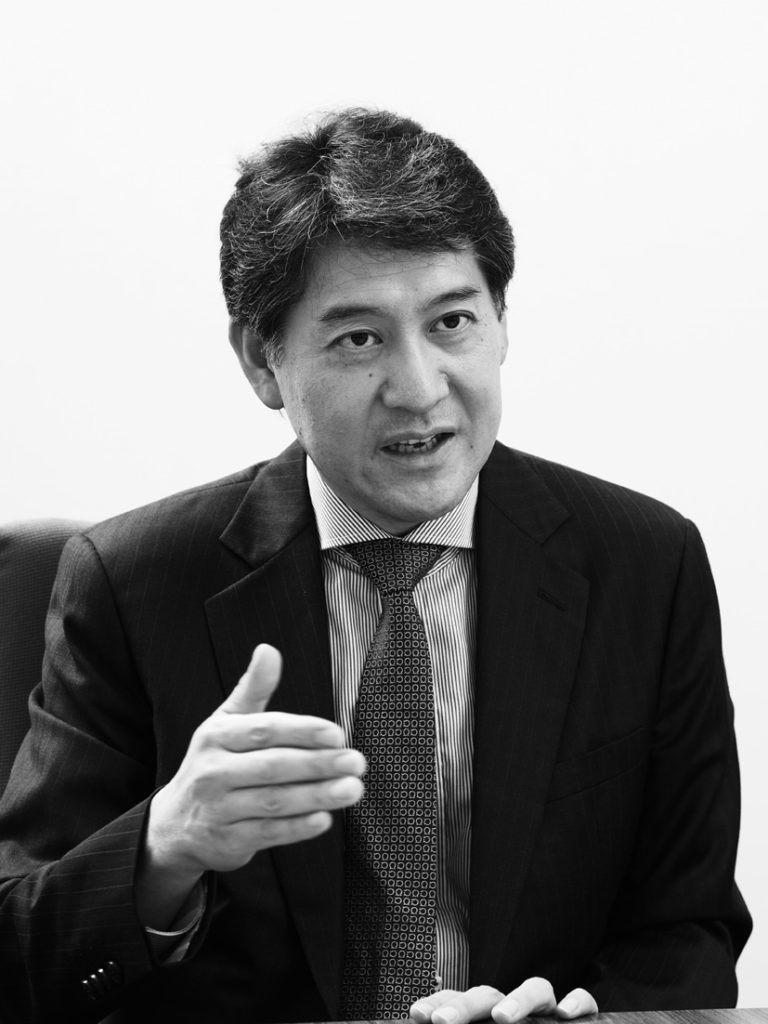 We aim for a good "form" that makes the most of people.
In 1914, the late founder Iwao Yamaguchi rented a small store in Semba, Osaka with his "aspiration" from Himeji City and started manufacturing metal signboards and gate markers.In 1932, the company was reorganized as a joint-stock corporation, and based on the mission of "providing affluence and convenience to people's lives," we have continued to innovate in response to the trends of the times and the demands of our customers. ~Our core business is plastic injection molding, molding, and secondary processing of "high quality" appearance parts in the automotive and consumer electronics fields.
We have been committed to management without wavering from the time of our founding, and in 2021 we will celebrate the 107th anniversary of our founding.We would like to express our sincere gratitude to all of our stakeholders for their continued support.
In order to continue to grow in an increasingly competitive global environment, we believe it is essential to refine our solutions to match market needs.Daimei is a company that cares about the global environment, grasps market trends, and is able to continue to innovate.
Toward the next 100 years, all employees will work as one based on the Daimei Credo and aim for further growth with the keywords of "making the most of people," "continuous creation of technical products," and "resilient management system.